The mission of the CEO Business Club is to promote and facilitate ethical business in abundance.
The Club is an exclusive personal-/business development and networking platform for CEOs with a growth mindset. It enables like-minded business leaders to share valuable insights, strategies, and methods to future-proof and scale their organizations.
We advocate for business ethics, foster a global business network, nurture a shared understanding of business, and actively engage in forums and events. This aligns with our goal of empowering CEOs to drive exponential growth, transforming their organizations into highly attractive and investable entities in a rapidly changing business landscape.
We have four guiding principles that underpin member participation:
Shared Ethics: Promote a strong culture of business ethics.
Shared Aspirations: Share in a global supportive network of business and investment leaders who have the aspiration to scale their businesses exponentially.
Shared Business Thinking: Nurture a deeper understanding of business and investment, often through shared unconventional success methods.
Active Engagement: Participate in group engagements according to personal needs (e.g., business and investment forums, specific forums such as the CEO Women or Agri forums, CEO golf days, Round Tables).
These four pillars encapsulate our purpose of "Business in Abundance." As part of this mission, we educate, inform, advise, invest in, and inspire our members. In doing so, we resonate with our members, cultivating collective energy and fostering a robust sense of community. This approach leads to unity, shared purpose, and mutual support among our members.
For membership inquiries, please contact Pieter Aucamp at +27 83 304 0987.
Alternatively, you can: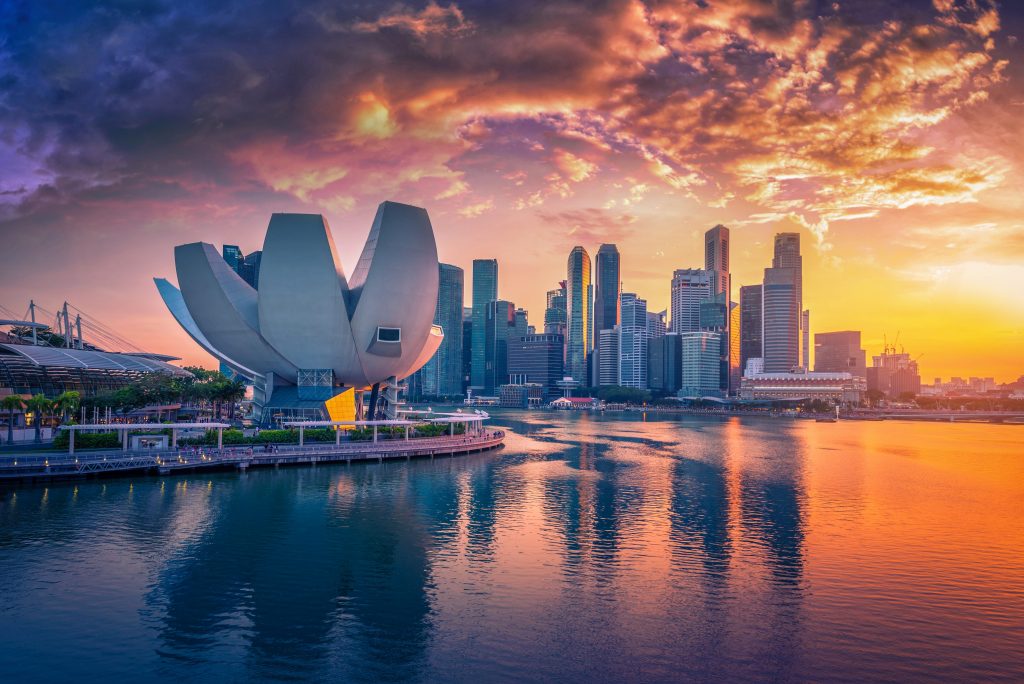 Dr Jeh Shyan Wong, presenting Miracles of Capital (MOC) to a global audience
Learn from leading industry practitioners that present live on their areas of specialty
The current series is on the topics of Miracles of Capital (MOC), Business Model Innovations (BMI) and Idea to IPO, by Dr. Jeh Shyan Wong. 
The next programme: 18 to 20 March 2024

Message us on WhatsApp at: https://wa.me/27617327041
Dr Wong was the CEO of CommerceNet Singapore from 2000-2010. He currently heads the CNSG Consulting Group as the Consulting Partner.
He specializes in corporate restructuring and corporate turnarounds, revenue stream development, cash flow management, and mergers & acquisition. His forte includes sophisticated financial modeling and business modelling.
He is also well known for aggressive M&A techniques and innovative financial engineering. He advises multiple start-ups and investment groups. He is the creator of the internationally renowned and ultimate Capital Mechanism Class, Miracles of Capital.
Past recorded workshops are available to members only, such as the workshop on Master Market Mechanism and SWOT analysis
Attend live hands-on workshops that deal with practical business issues raised by the audience
The current workshop series deals with strategy development and implementation.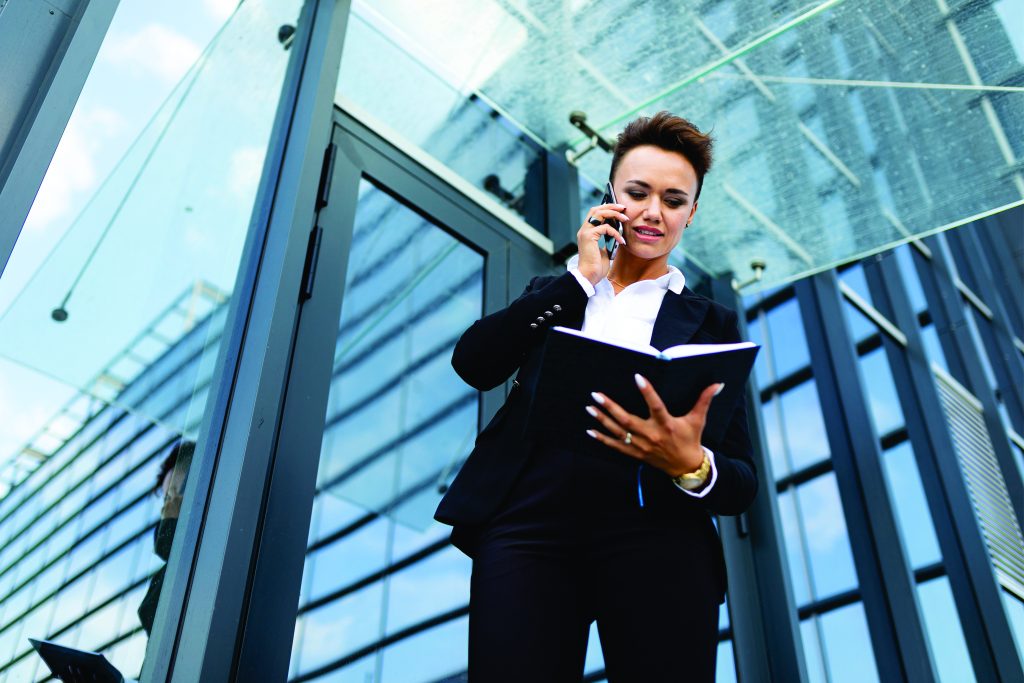 Live interviews with movers and shakers, weekly on webinars
In the series on Meet the CEO, we track and trace CEOs of noticeable start-ups and established corporates.
We talk to Captains of Industry in the series on How to do Business in their hometown.
In the series on Future Trends, we talk to people in the known who have insight into the future trends and opportunities.
Issues of Corporate Governance and Government regulations are the subject of interviews with politicians and regulators of different countries, looking at compliance and ease of doing business.
Members have the opportunity to participate in business networking and Special Interest Groups
Monthly business networking events live on webinars complimented by speed networking events
Opt-in to be listed in the Club's member register that is shared with all members.
Members have the option of starting a Special Interest Group and invite Club members to join
Opinion polling and feedback and value discussions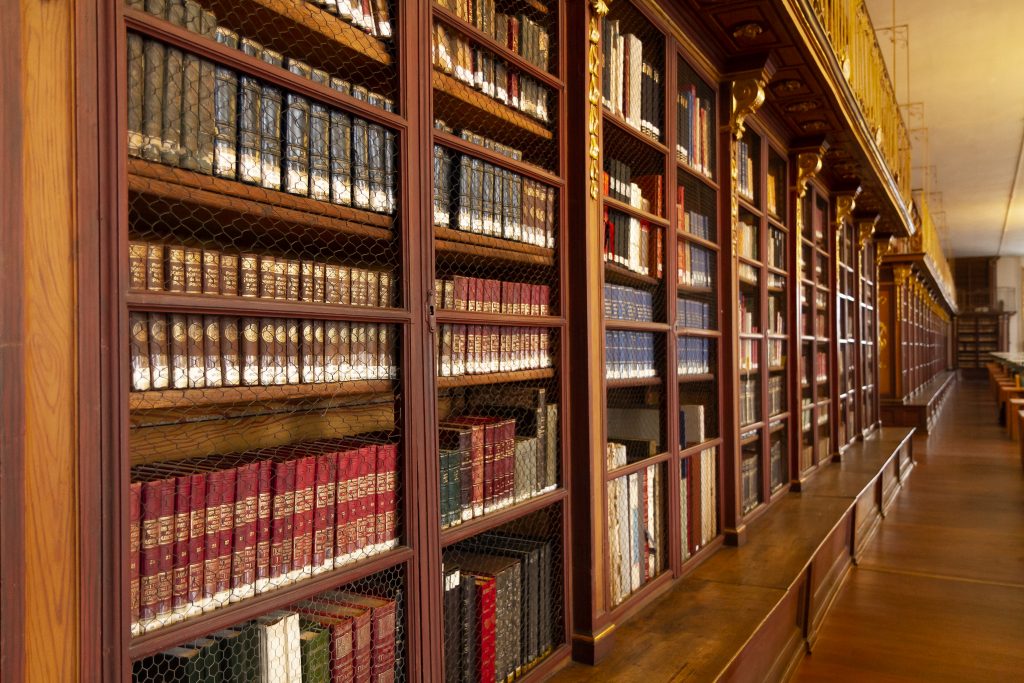 Get access to hundreds of research documents and information pieces that deal with contemporary business topics
Topics include:
How to raise capital and grow your business;
Industry and technology trends;
Latest on business model and product innovations;
Customer and market insights;
Management and leadership topics
Each month, members receive access to two bonus subjects from the MBA Fundamentals programme
Subjects are preselected from a library of 146 subjects in the following focus areas:
Administrative Skills
Personal Development
Career Development
Human Resources
Leadership and Management
Strategy & Systems
Sales & Marketing
Professional Customer Service
Join now and receive the Intellectual Property Manual from Kisch IP, a leading international law firm specialising in intellectual property in Africa.
For only $13 per month, you could be a proud member of the CEO Business Club
How it works:
Membership is intended for CEO's, aspiring CEOs and founders, member of Boards, shareholders, entrepreneurs, consultant, business developing professionals, couches and mentors, NGO management teams and students of business science.
Members receive a membership certificate with your membership number that is unique to you. You use your membership number and your own password to access resources.
Your membership also provides you with access to once-off discounted offers and many more privileges that is communicated in the Club's newsletter.
Please complete the 3-minute survey form to help direct the development
of the CEO Business Club and the benefits it should offer to members.